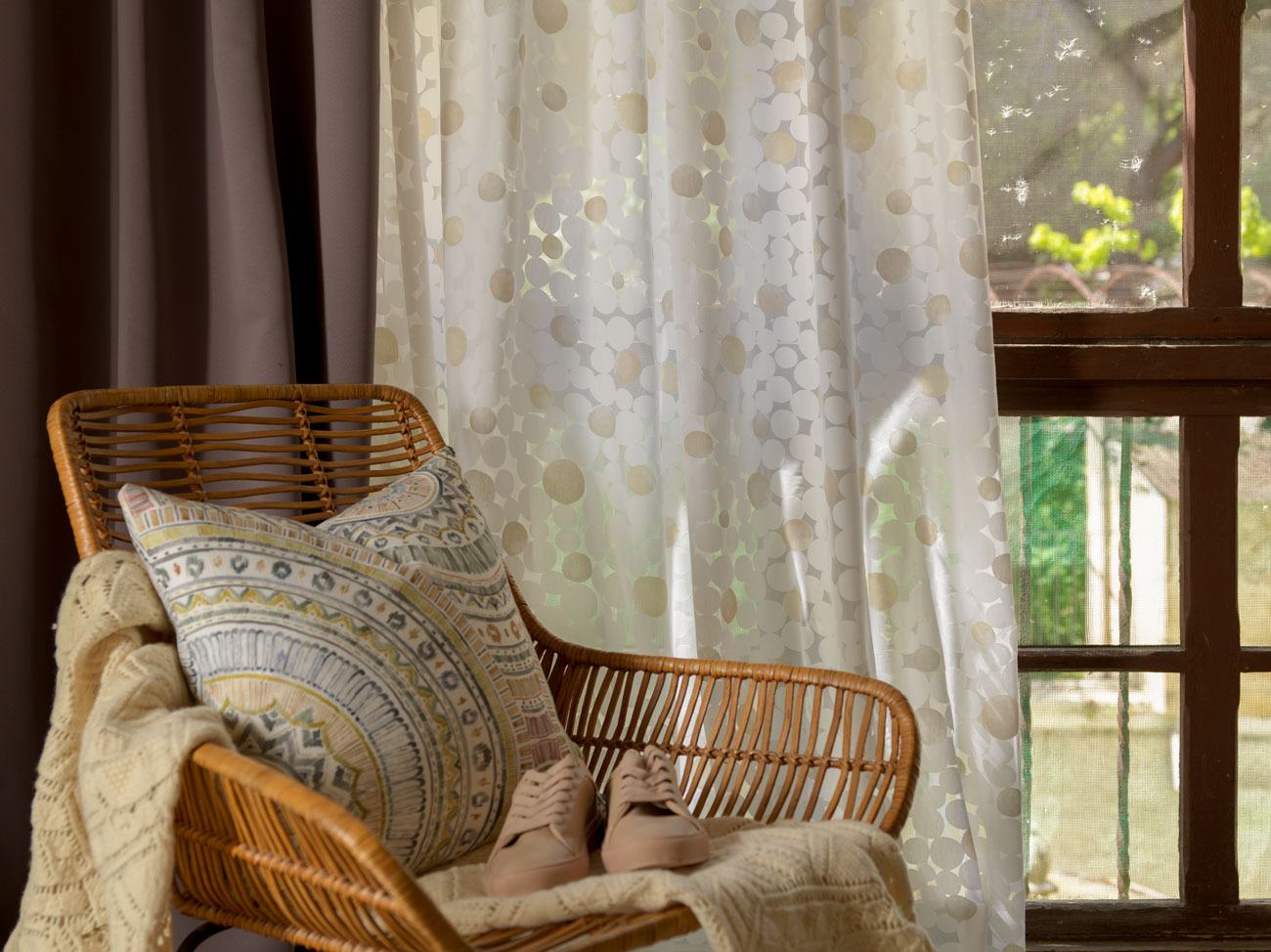 Home Textile Trends 2022
Textile trends spring 2022
The beginning of spring is approaching and this year more than ever we seek comfort and well-being in our homes.
The key words on which the trends in textile decoration 2022 are based on are, nature, light and color and as we well know, textile decoration plays a very important role in our homes. Don't miss this article on home textile trends for this 2022. Keep reading!
The arrival of spring is synonymous of light and colour. The days get longer, the sun charges our batteries providing the longed-for vitamin D, nature reborn another year and we say goodbye to the cold of winter.
It is impossible not to be infected with this energy that year after year possesses us in the month of March, and this is reflected in our homes.
Comfort and warmth are the objectives to achieve this season in our homes. Trends in textile decoration opt for neutral and natural colours, which are present in nature and help us to create warm and cosy environments in our homes.
Light colours such as beige and white are the basis for luminosity and warmth at home, and green and blue tones will help us to give a touch of colour without breaking the harmony of the environment.
Inspiration for your home: trendy colours in 2022
Neutral shades like grey and beige or light khaki are the base that you cannot miss in your home this season.
To give a touch of colour to our rooms, pastel tones such as pistachio, mustard or aquamarine will be the most requested.
With them it is intended to bring the natural and quiet touch to our homes that we all need in our lives.
Home 2022 textile trends revolve around nature and its colours, but also textures play an important role.
This spring is committed to the soft and comfortable. Natural fabrics, such as cotton and linen, will mark the home textile trends this spring 2022.
This type of fabric, with textures pleasant to the touch and to the eye, will bring nature to our home with floral and botanical prints combined with smooth fabrics in soft and natural colours.
How to give a natural look to your home
Considering these patterns of home textile trends for 2022 you can enjoy a natural look in your home. But if you want to put the icing on the cake of the decoration, combine the fabrics with natural materials.
As we have said before, cotton and linen are the fashionable natural fabrics. Combining these fabrics in curtains, tablecloths, cushions, etc. in soft tones, with decorative elements of wood or "esparto", you will get the natural look you are looking for.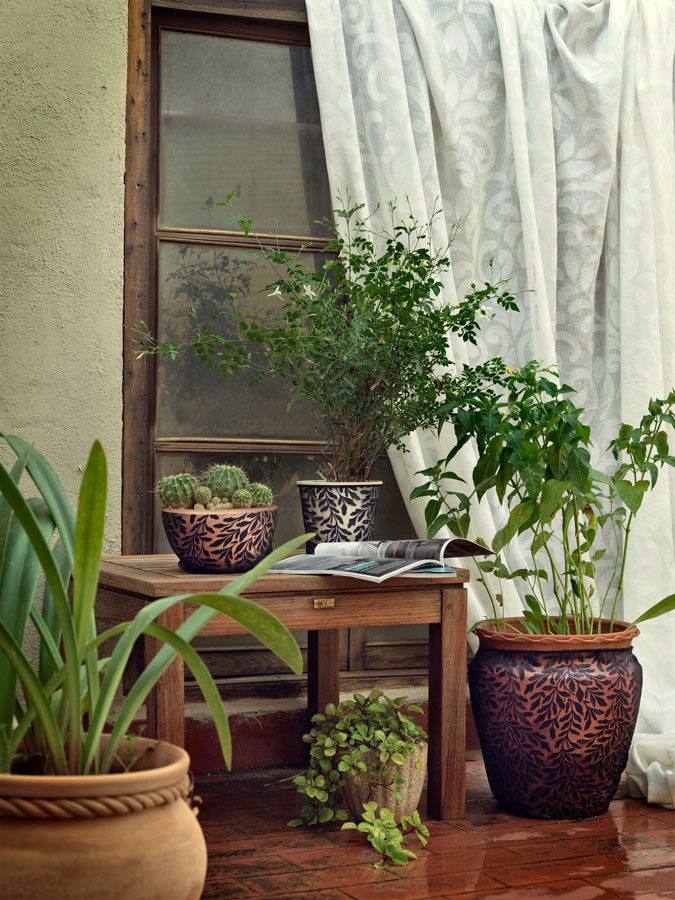 Other allies in decoration this season are vegetable fibres. Materials like jute, wicker, "esparto", or raffia are great allies. Combine them! You will be surprised with the result.
In short, in 2022 we carried the natural by flag. Neutral and soft colours will help us feel comfortable and tuck us into our homes, and the combination of natural elements along with textile decoration how curtains or cushions will bring the touches of colour that will brighten the day even without realizing it.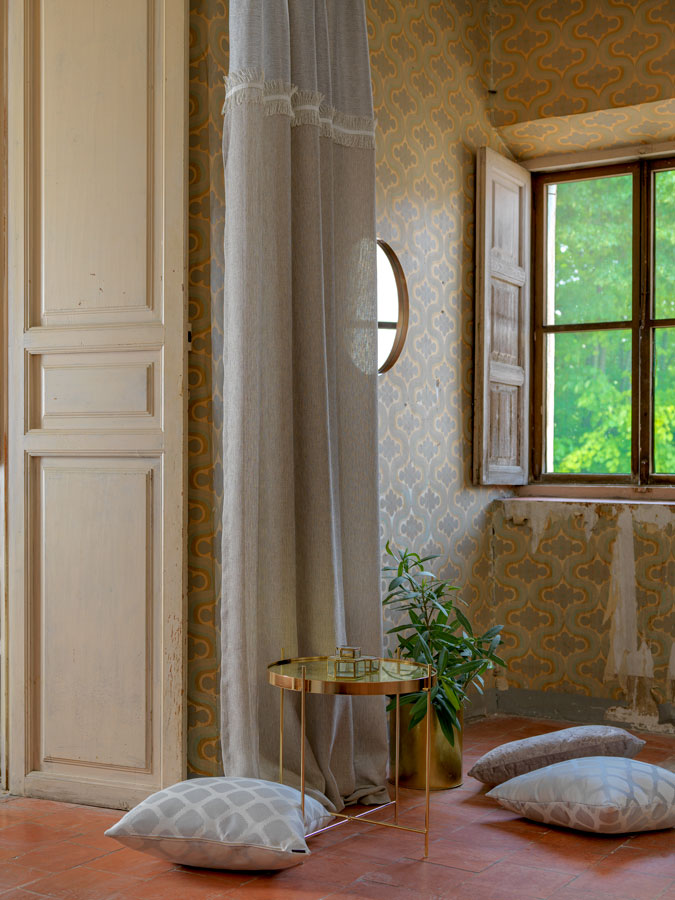 In Destiny, we help you dress your home, always up to date in terms of innovation and home textile trends.
If you need inspiration, check out our website and go to our authorized outlets to dress your home up to date. We are waiting for you!