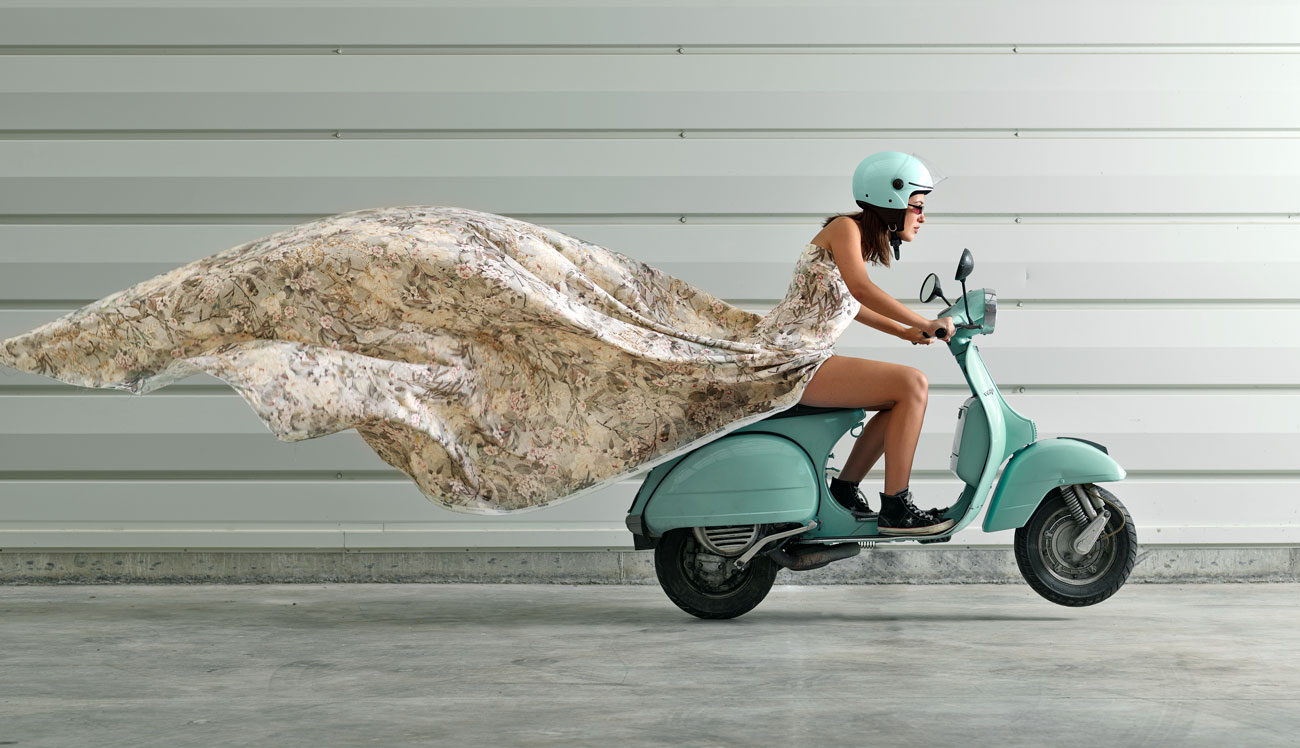 Destiny Decor: innovation, design and quality
Let's talk about decorating!
The day finally arrived! We were dying to publish the first article of our new blog Destiny.
In this space we will talk about topics related to vertical textile decoration, about inspiration to decorate any corner of your home and about the latest trends in fabrics, colors and textures.
Stay with us and don't miss anything!
We are Destiny Decor, a reference brand in the world of decoration and interior design, backed by the guarantee of a job well done. We are part of Aquaclean Group, an important business group with international projection, with more than 50 years of experience in the textile sector.
We are aware that ours is not an easy task. We wear homes. We decorate environments in which people spend their time, in which stories are lived and in which memories are created, and to achieve our goal it is necessary a lot of passion, enthusiasm and love for design.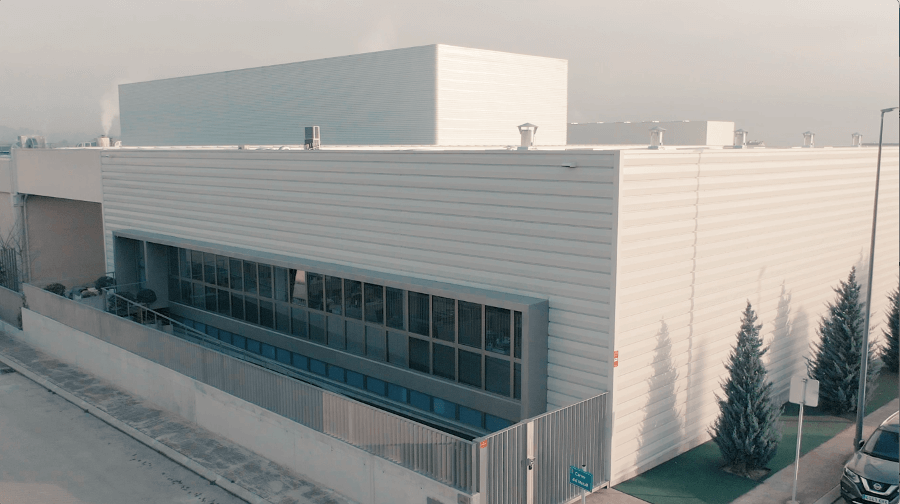 Among our catalog of products you can find from conventional fabric curtains, to Japanese panels, through roller blinds, and vertical slatted curtains. All the options to get the atmosphere you want in each stay of your house.
We at Destiny believe that quality is not controlled, it's manufactured. Therefore, our manufacturing processes are governed by strict controls to offer you products of the highest quality.
We have a large number of authorized sales outlets in much of Spain, and also distributors and collaborators in several countries such as Italy and France.
We are a young and multidisciplinary team. We work side by side combining design knowledge, decoration and textile technology, and together we have positioned Destiny Decor as a reference brand for consumers and professionals in the decoration and interior design sector, thanks to the quality and design of our products.
We work from our facilities in Muro de Alcoy, Alicante, and we have more than 3500 m2 between our production plant, our offices and our new showroom.
Here we design, manufacture and take care that each of our distributors receive their orders controlling each process and each phase of work with care and affection.
As a good family, the communication between our departments is constant and quality. Each and every one of us is involved in this project that unites us, and this is note in our products.
What content will you find on our blog?
In our blog you will find articles dedicated to textile decoration. We will talk about our collections, our products and our news, but we will also write about tips to decorate a stay well, tips for choosing a curtain or a Japanese panel and in general tricks and options so that you can be inspired when decorating your living room, your bedroom or your dining room.
In addition, we are in contact with you through our social networks to read you. We will love to read you and know what you would like to read here!
We are delighted to meet you
¡We are delighted to meet you! We put at your disposal our new website and you can find us on social networks in our profiles of Instagram and Facebook, where we will share with you our day to day.
Now that we know each other, don't miss our news and news! Subscribe to our newsletter at this link and don't miss any of our articles. You will love them!