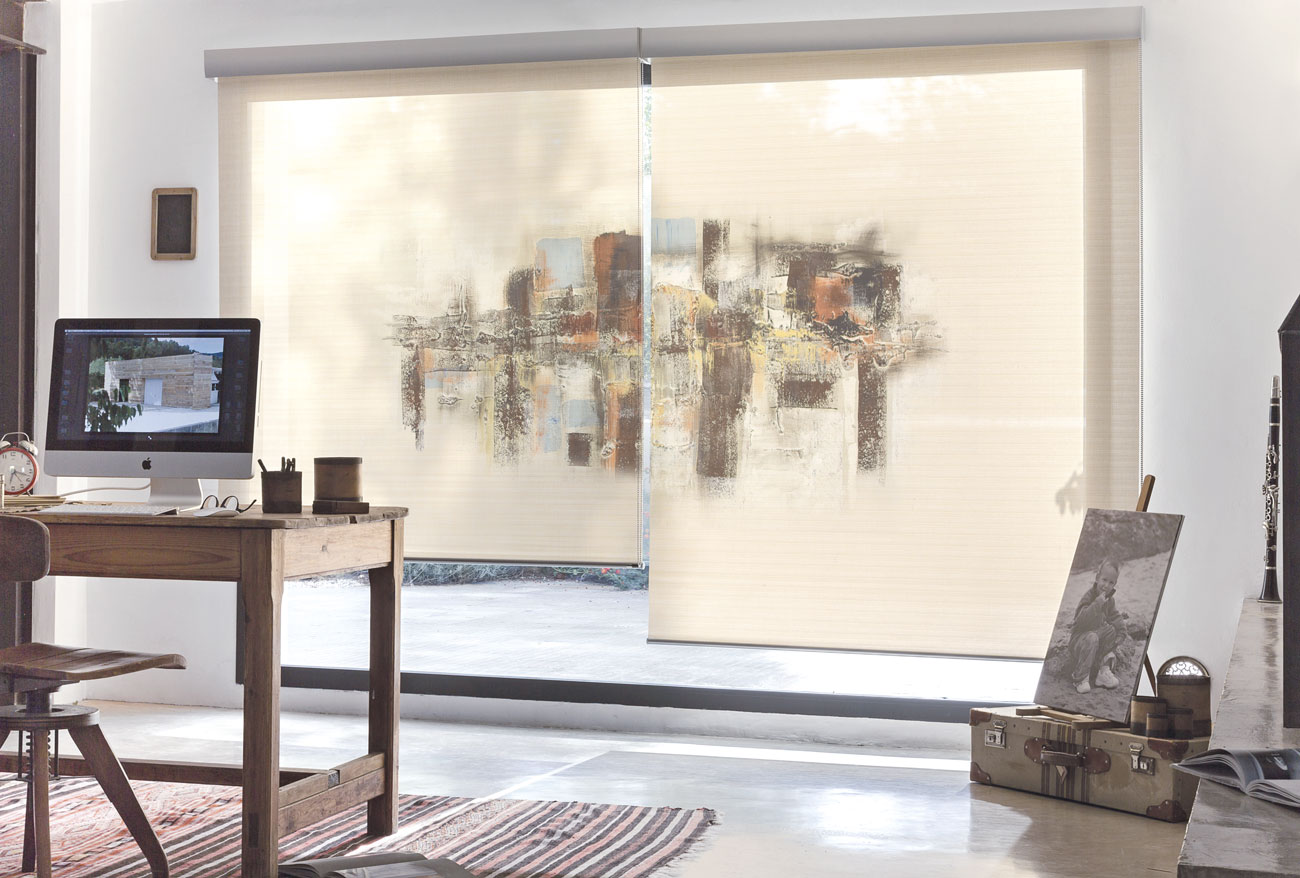 Modern curtains 2022
Textile decoration: dress up your house with modern curtains
En cuestión de decoración, cada detalle cuenta. Las cortinas son un elemento decorativo muy importante en cualquier estancia, así que es necesario elegirlas bien para que en tu casa se respire el ambiente que quieres.
No solo debes tener en cuenta cuáles son las cortinas de moda este 2022. Además de contar con un buen diseño, recuerda que las cortinas son las encargadas de filtrar la luz que entrará en tu salón, en tu dormitorio o en tu cocina. Son las encargadas de crear ambientes, y con ellas puedes conseguir que tu casa parezca más grande o tus techos más altos.
Now that we know that choosing the perfect curtains is not just choosing between one fabric or another, let's talk about trends in curtains for 2022.
A touch of color: give a touch of color to your living room or your bedroom, you can completely change the decoration of this room. Curtains can be that bold dot you need to spice up your home. Dare, you'll be surprised!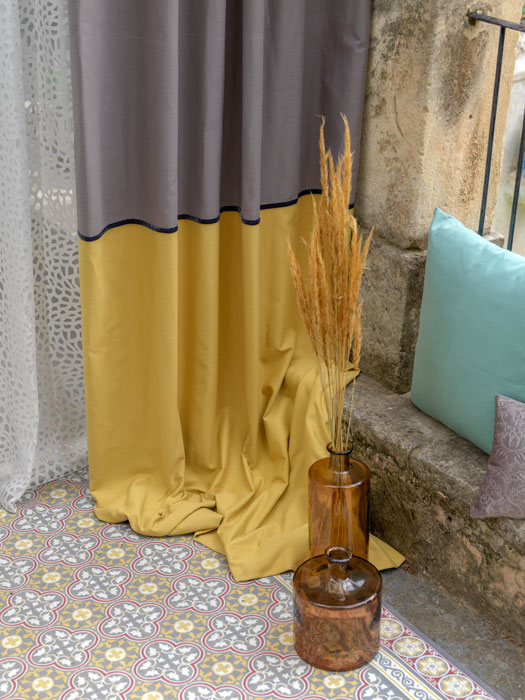 Combine prints and smooth: the combinations of printed fabrics and smooth fabrics with different textures and colors bring style to your home. There are countless printed fabrics for curtains, from floral or botanical prints to geometric prints. Another advantage of combining several fabrics is that you can regulate the light that you let into your home according to the moment, thus creating more intimate environments when you need it..
Play with neutral colors: neutral colors in our curtains bring clarity to the environment, and this helps our house look more spacious. These white, grey or beige curtains are a perfect choice if you have a few meters or just want to see spaciousness in your home.
A rustic point, guaranteed success: the rustic decorative elements do not go out of fashion, and in the home textile decoration, either. You can give a rustic touch to your decor with thick curtains, which you can even combine with some other decorative element, such as cushions or tablecloths.
Modern roll-up curtains with digital printing
Another interesting option are the digital printed roller blinds. These types of curtains do not need as much space as conventional curtains to install, nor do they take up space when collected, so they are an option to consider if you do not have much space.
In addition to practice, it is a customizable option, since it is possible to print any image on the fabric, taking into account that they must be images of certain quality for the result to be good.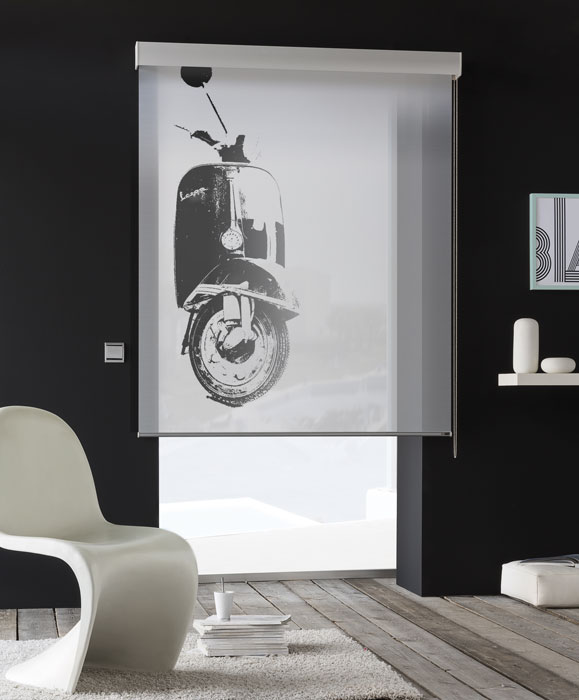 Fashion Vertical Slatted Curtains
Vertical slatted curtains are gaining ground in the world of textile decoration. A few years ago they were only seen in offices and offices, but thanks to their functionality and design, they have made a hole in the decoration of our homes.
With this system of slats you can regulate the light that you let pass at home without having to draw the curtains, since you can turn the slats until you get the atmosphere you want.
Another advantage of this type of curtains is that you can combine different forms of slats, different fabrics, thus creating the curtain to your liking.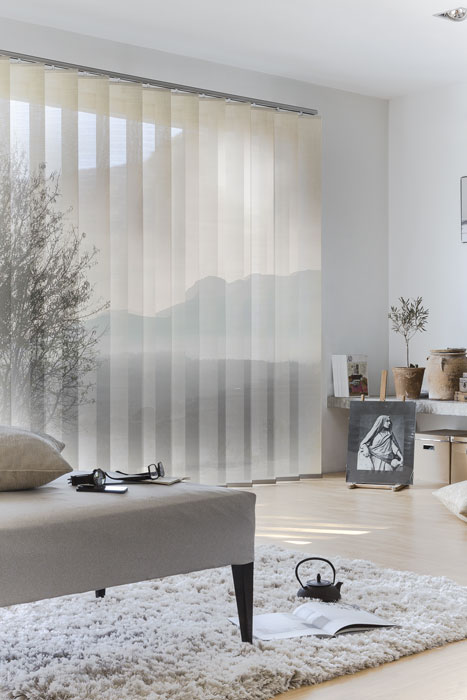 Destiny Decor: Innovation, quality and design.
In Destiny Decor we take care of clothing homes. We are always at the forefront of innovation and technology to offer you the latest in vertical textile decoration.
If you don't want to miss our latest releases, subscribe to our newsletter and find out all our news with just one click. ¡ We are waiting for you!