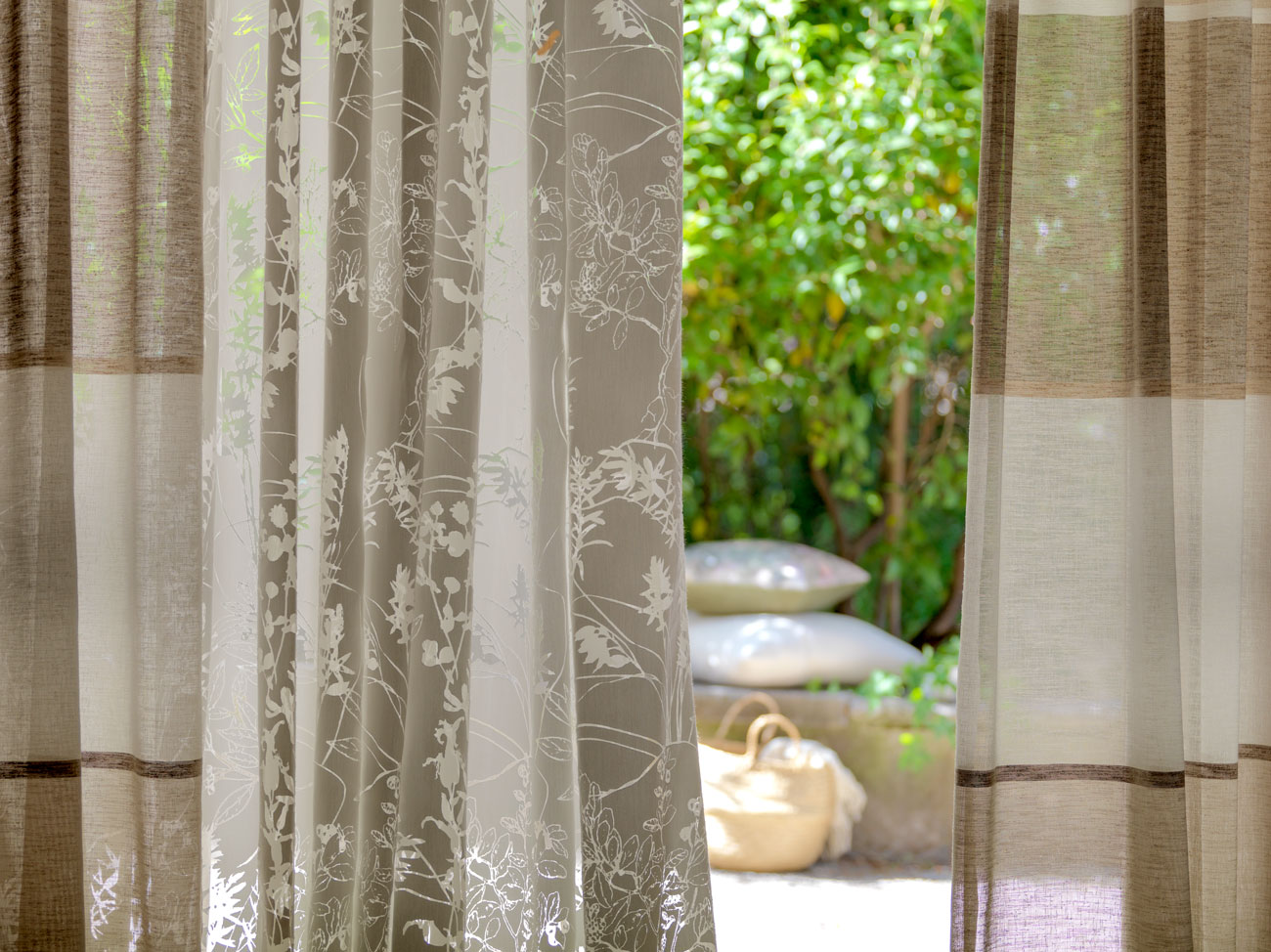 How to choose the perfect curtains for your home
The function of curtains at home
Curtains are a very important decorative element in a room. With them you can make your living room look bigger, your windows look wider, even give a more intimate touch playing with the light that enters the room. In short, choosing the right curtains is everything in the decoration of your home.
Tips for choosing the perfect curtains
To be successful when choosing the ideal curtains for our house we must take into account several factors that will make our choice a victory or, on the contrary, become a failure.
In Destiny we are experts in textile decoration for your home, and we will give you some tips so that you get to choose the curtains that best suit you and your home. Let's get to it!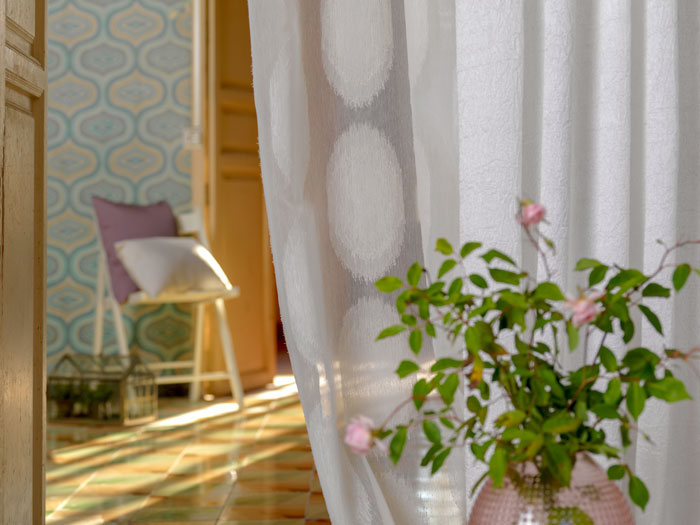 To choose the curtains for a small room you must take into account, in addition to the type of window you want to dress, the light.
The light gives a sense of spaciousness to small rooms, so if you choose curtains or blinds with light fabrics, that let the clarity pass, your room or living room will seem wider. If this feeling is what you want for your home, light colors and smooth fabrics will be your best allies.
To gain meters in this type of rooms, we must also take into account the type of curtain we choose. Blinds or roller blinds are an option to consider, since they do not need extra centimeters to fold.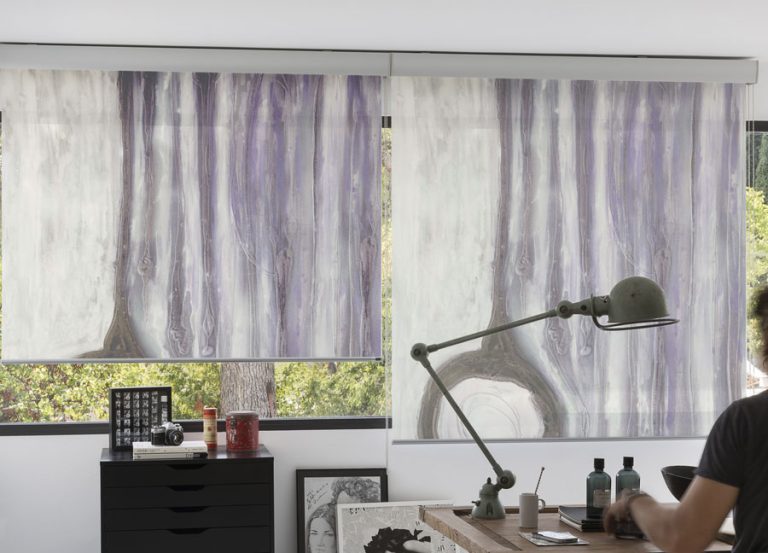 Better plain curtains, or patterned curtains?
When choosing smooth or patterned curtains we must take into account the space available.
If we have many meters and we like printed fabrics, we are in luck! Simply, we must take into account that the drawing of our print is provided in relation to the size of the stay.
If, on the other hand, we have a small space, it is more advisable to opt for smooth fabrics and light colors that increase clarity and give a sense of spaciousness. Although this does not mean that if you like prints you have to choose smooth curtains, you can choose prints with small drawings and soft colors that do not hinder the passage of light.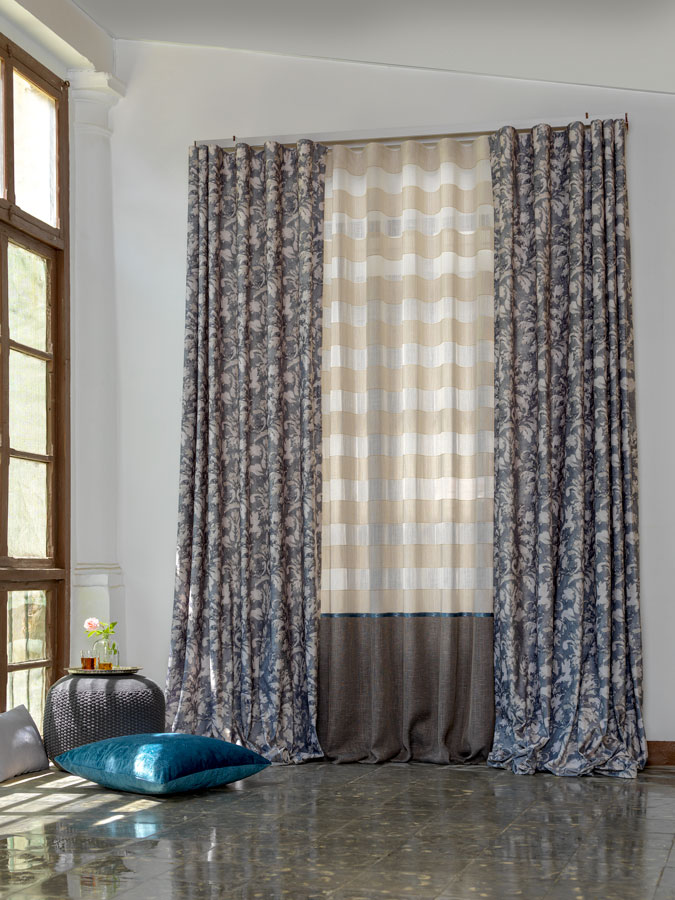 Are long curtains better or shorter?
The length of the curtains is another topic of debate, as the long curtains are always more elegant, and the short ones give a more modern touch.
Again we must keep in mind that long curtains resting on the floor, although they are very beautiful, can be little functional if we have little space, or if we want to take advantage of the lower part of the windows to place some other decorative element.
Another point to keep in mind is what kind of window we want to cover. If we want the windows to look wider, we can place a longer bar so that when the curtains are open, let them see the entire window.
We can also play with the height of the ceilings. If you want them to look taller, you can place the stick glued to the ceiling and the long curtains to give a sense of height. If, on the other hand, you want to achieve the opposite effect, you can install the bar glued to the frame of the window.
In addition to conventional curtains, blinds and roller blinds, there are many other options to dress up your home.
At Destiny we work to be up to date in systems and fabrics for the textile decoration of your home. Here are several options for you to choose the one that best suits you and your home:
Japanese panels are a very versatile option, because you can combine their slats the way you want: combining two fabrics in one panel, toppings to give an elegant and different touch, combining panels of different fabrics and playing with the light input, etc.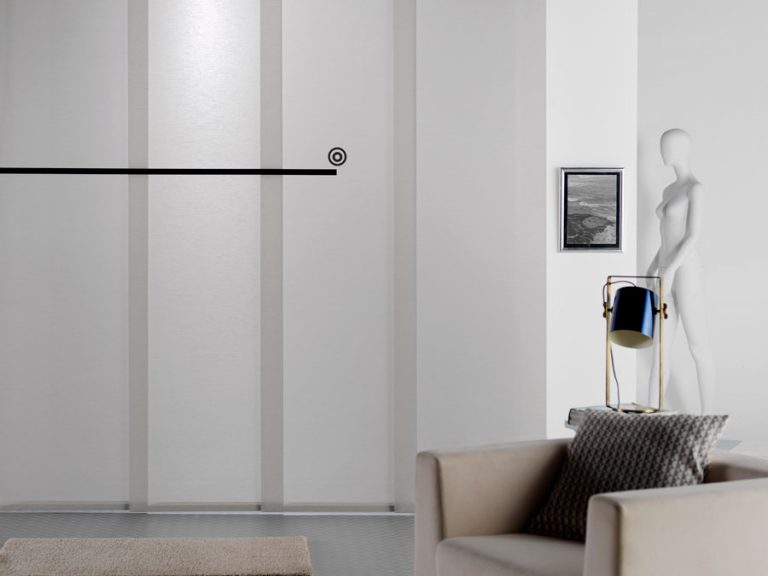 Vertical slatted curtains
These types of curtains that a few years ago were only used to decorate offices, offices and others, have evolved and are currently very fashionable in living rooms, bedrooms and even kitchens. ¡ They allow you to regulate the light input and the fabric combinations are endless!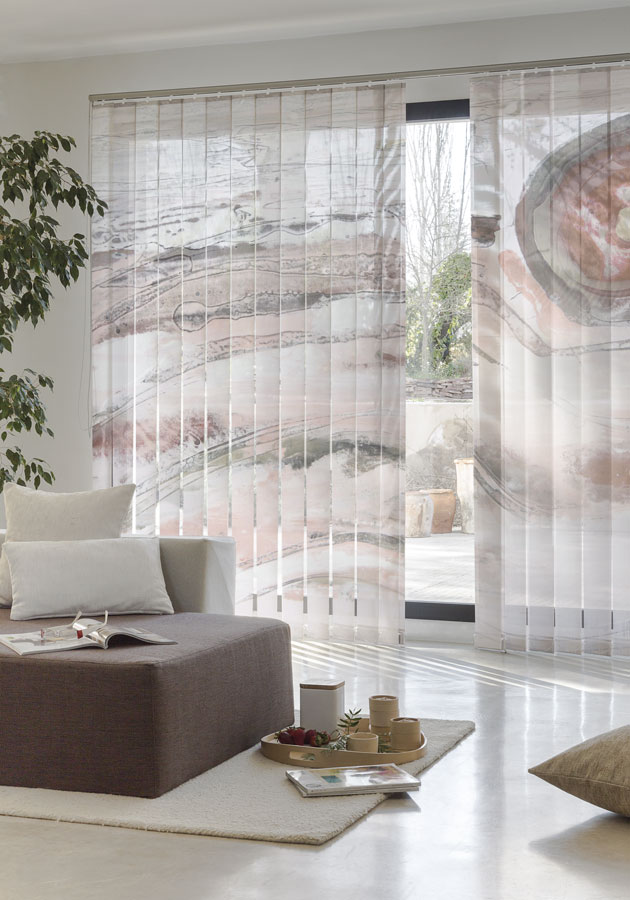 Vertical curtains with individual slats: Duomo
Duomo is undoubtedly being a revolution. It is a curtain made of individual fabric strips that allow the passage between them and also, its rotating slats system allows you to regulate the passage of light, as in night and day systems.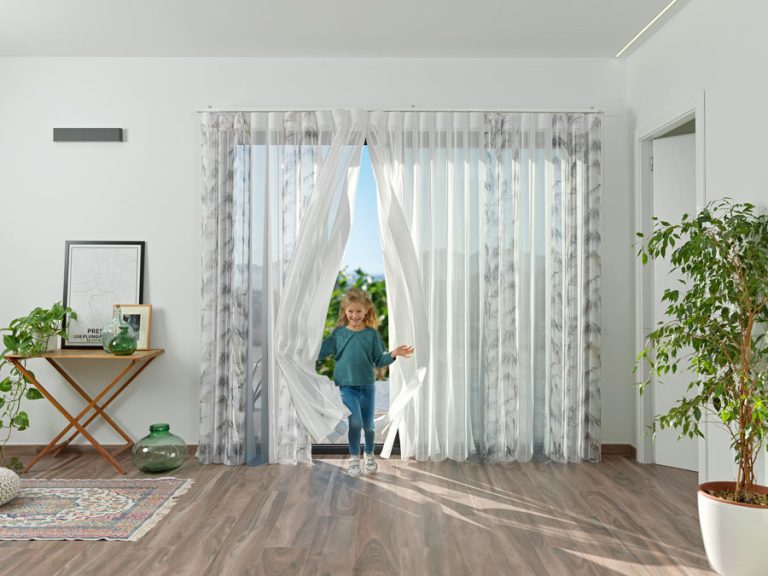 Night and day rolls are a popular option. Its minimal and elegant design adapts to any style, and the fact of being able to regulate the light that enters your room or living room is undoubtedly a point in favor of this roller system.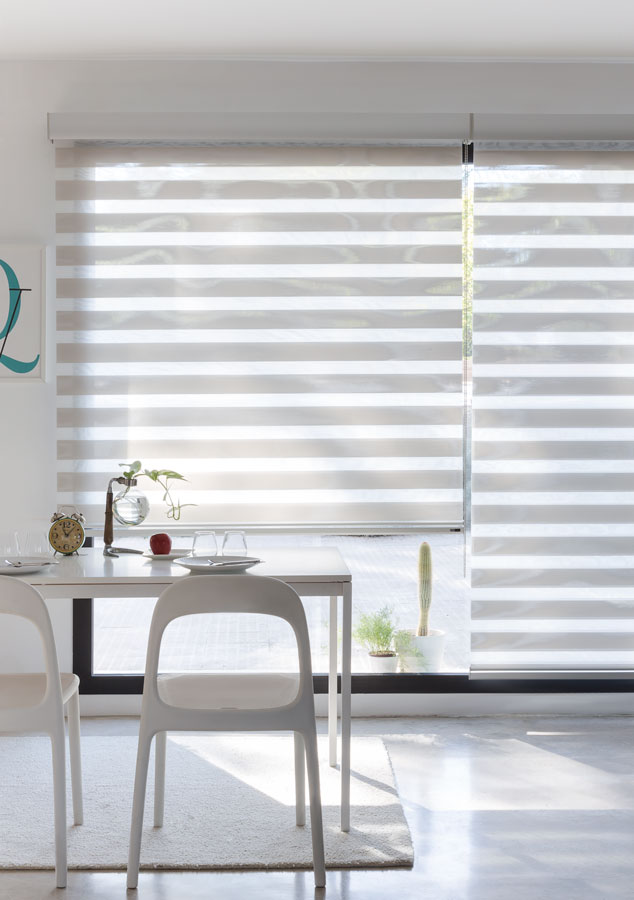 The blinds are a classic that does not go out of fashion. They adapt to any style and do not need much space for installation. This, and the amount of fabrics to choose from make the package a system that never goes out of style.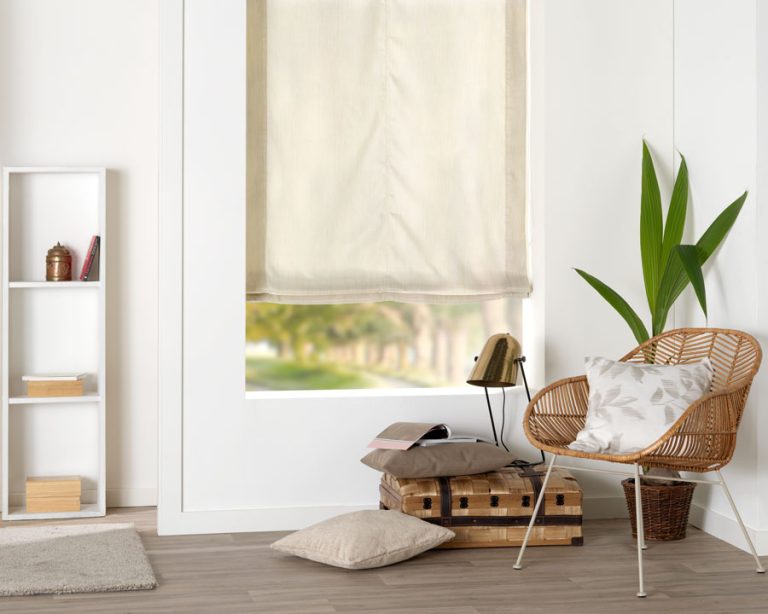 Still don't know which one to choose?
We hope this article has helped you decide on your ideal curtains. If you need more information, contact us by clicking this link!

We will be happy to help you!